One of my cousin's is getting married this weekend and I wasn't able to attend. My brother is going and I sent along this card for my cousin and his new wife.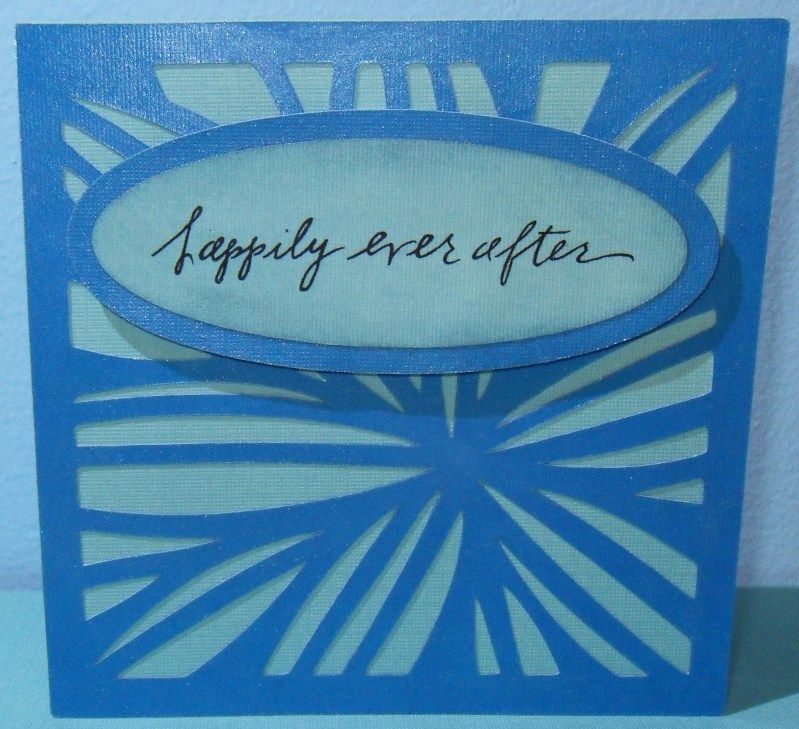 I used a Lettering Delights file for the dark blue background and coated it in Tattered Angels glitter paint. That really doesn't show up. It's subtle but adds a nice glimmery touch. The greeting on the outside is from a rub-on set. It's raised off the card with dimensional sticker squares. I don't trust my Cricut to do print and cut with MTC, so I shall wait for my new cutter to do that sort of thing.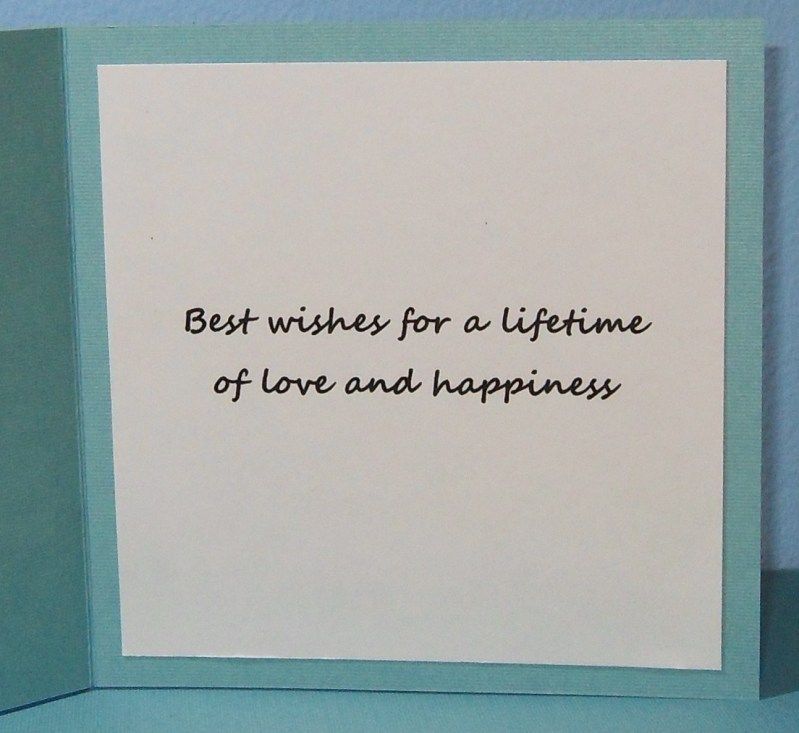 This is the inside. I'm almost certain I used a Lettering Delights font for the greeting.