Hello! Long time no post. It's been a crazy year so far. I finished up another semester as a grad student and then had our reception/housewarming party this past weekend. That was crazy!
Today I am a guest designer over at
Getting Cricky with K Andrew
. Be sure to
check out her store here.
She has lots of fun stamps as well as huge rolls of bakers twine for just $5 each. Check out all the colors. I used the green in one of my projects below.
For my guest design, I used her Of Mice and Lil' Men stamp set.
I thought up lots of ideas using this set. My husband's family has had horses since before he was born. They did a lot of fun local shows when he was a kid. He got to dress up and play cowboy on a real horse. Young me is green with envy.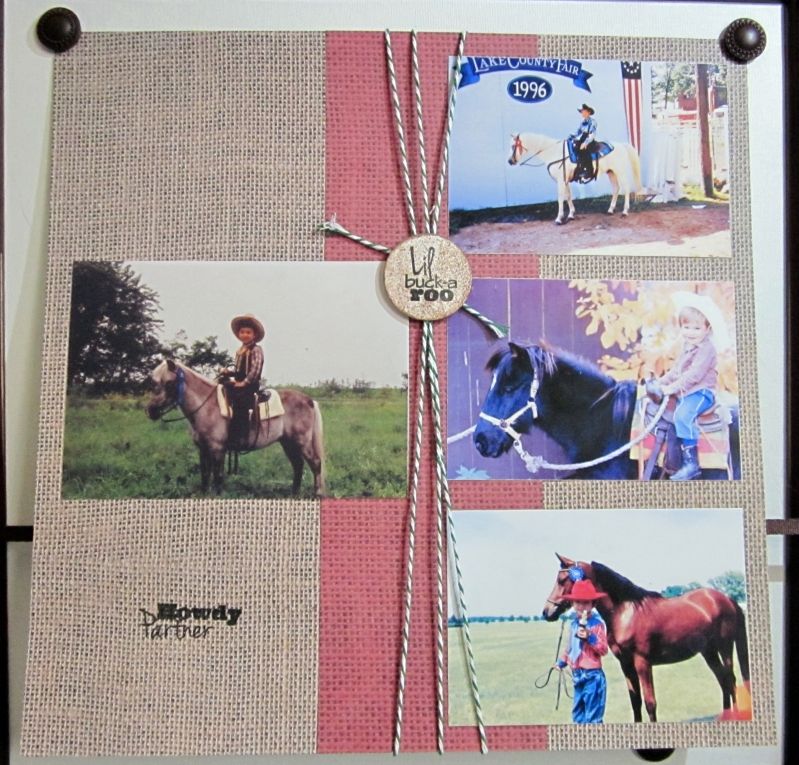 For my next project, I added some fun Disney themed stamps to a Disney photo album I have been working on. They make the perfect embellishments for anything Disney related.
The cover: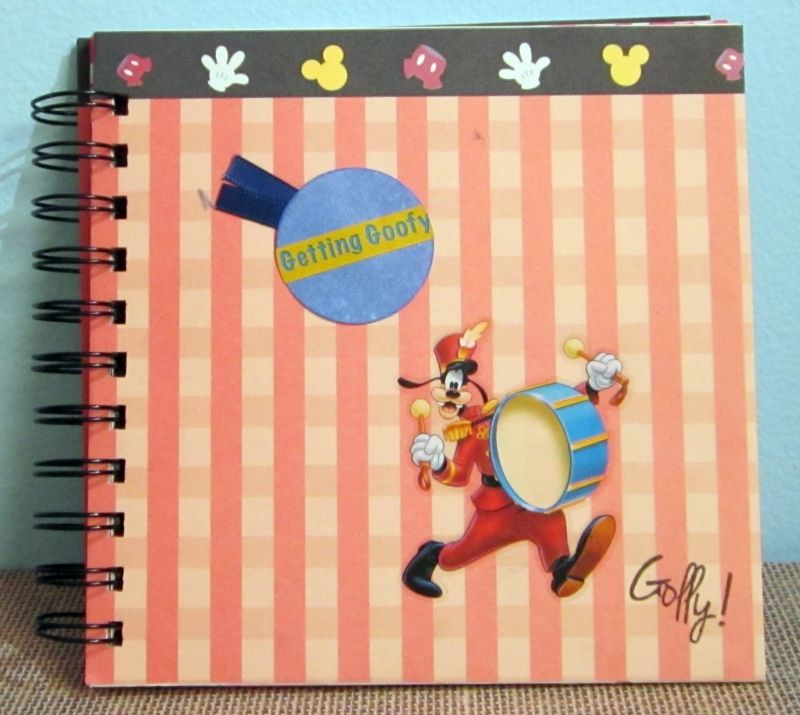 Inside pages: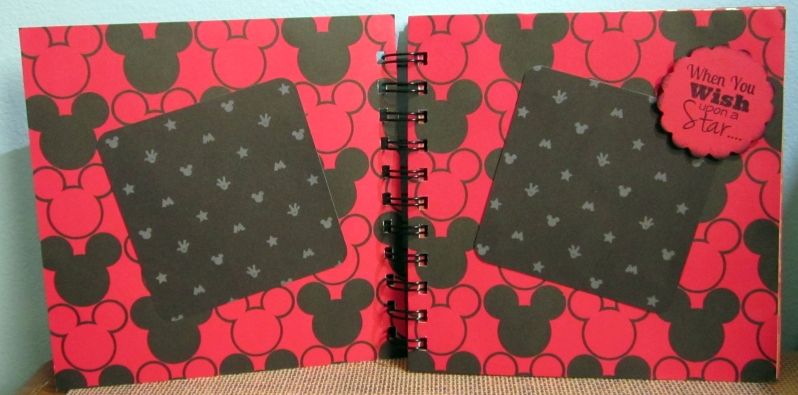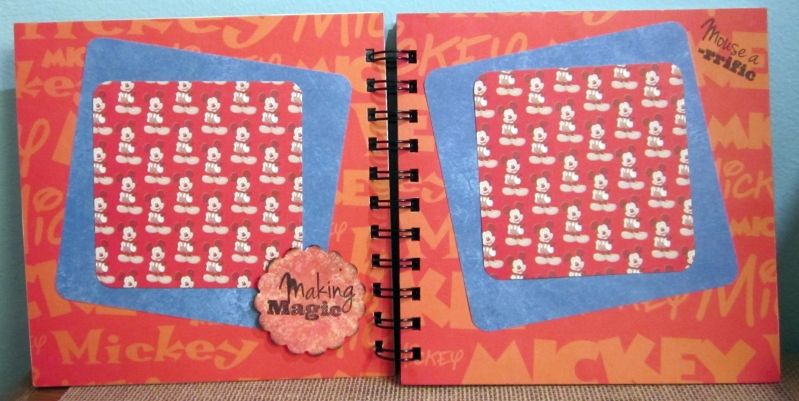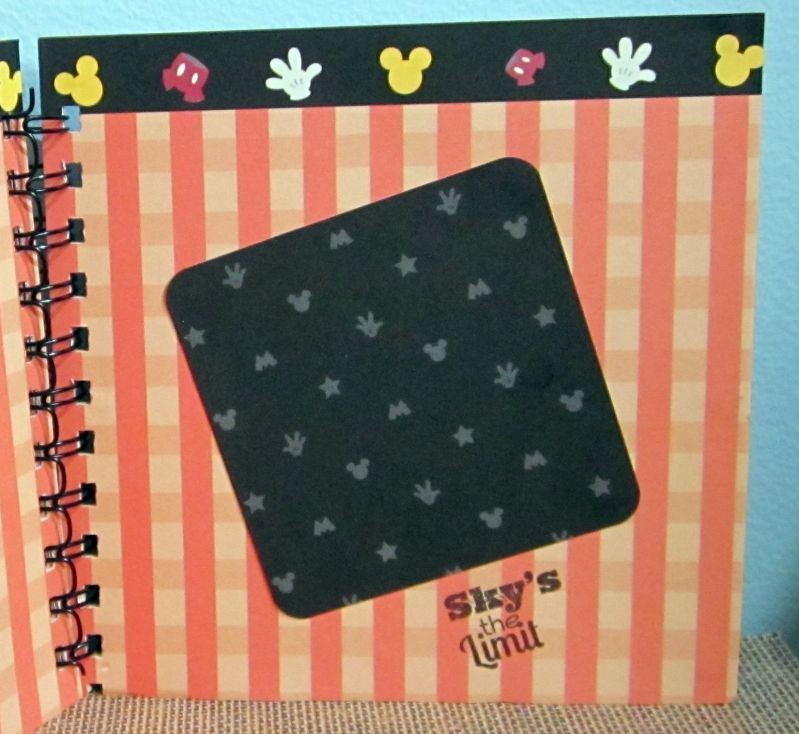 Back cover: