The Link Up Love Party K. Andrew is hosting over on
Getting Cricky with K. Andrew
is a way to get to know fellow bloggers and find new inspiration for your crafts.
So far my most favorite project I've posted about is my
Marion Smith Inspired Art Journal
.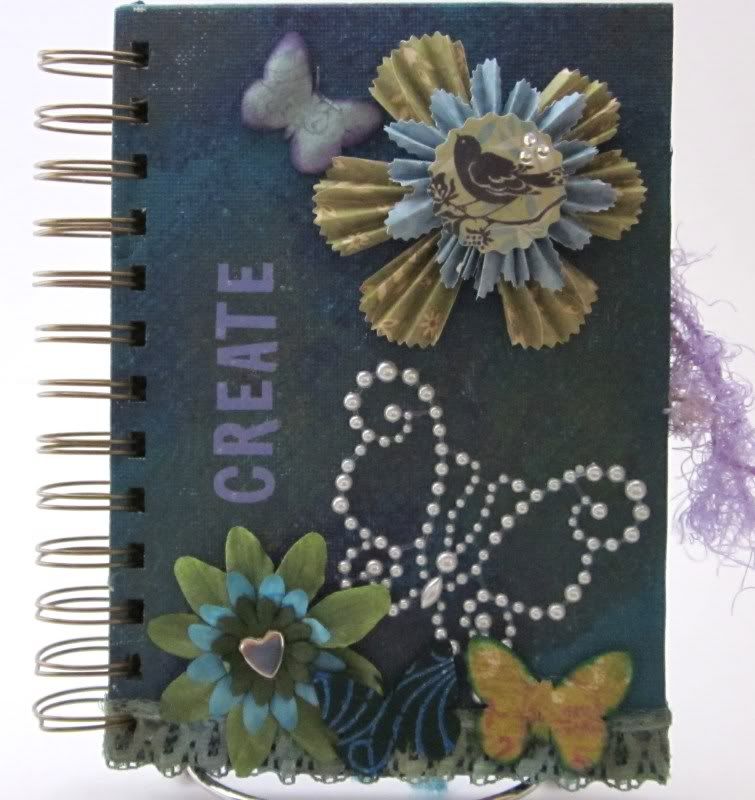 If you'd like to join in the Link Up Love, follow the link back to K. Andrew's blog and join in.
As for me, I'm moving to my new house this weekend so I doubt I'll be posting anything new soon. Have a great end of the week!