Today I sent out the Save-the-Dates for our wedding ceremony and dinner. For the wedding, I'm trying to handcraft as much as I can. Thankfully we're having a small ceremony so I don't have a hundred invites to make. The Save-the-Dates are made with printable magnetic sheets. I was going to print out the text, then stamp and emboss on it, but discovered that ink doesn't take well to the glossy paper. I ended up stamping the image on white paper, scanning it in, then put the image in my template and printing out the entire thing. Each magnet is 4.15" x 2.75".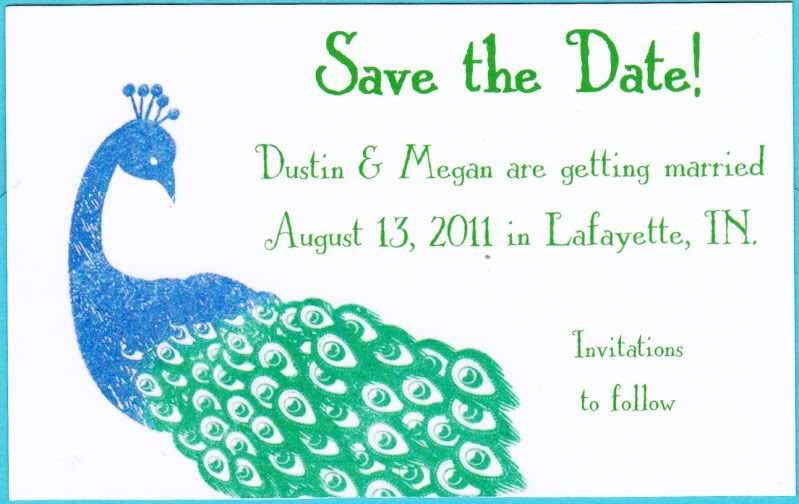 Then I made a card with slits on it to hold the magnet. I ended up adding a little note saying "It's a magnet" because both of us felt that it wasn't obvious with how thin the magnetic paper was. The outside of the card is stamped and embossed and measures 5.5" x 4.25". A perfect fit for the envelopes I have.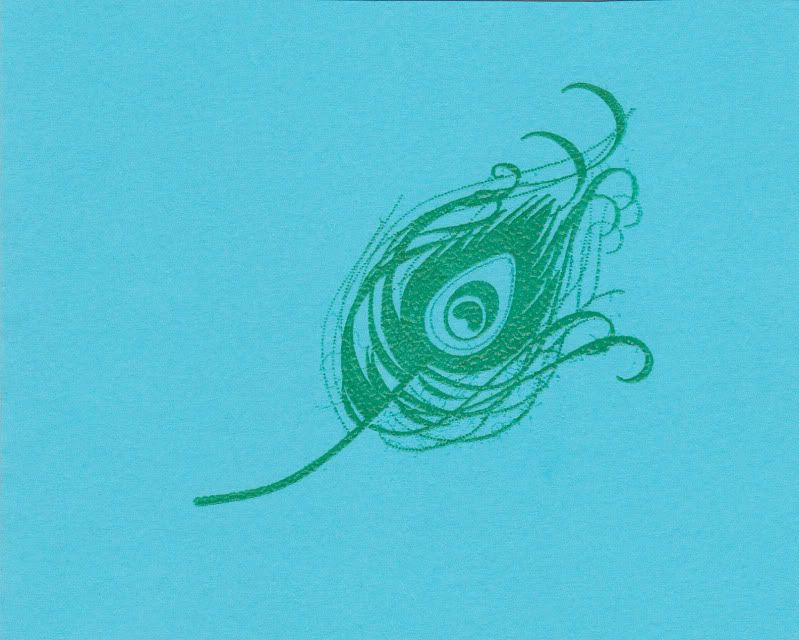 The stamps I used are part of a Fiskars set.