This weekend I'm participating in Scrapbook Royalty's CHA Live event. Find out more
HERE
.
I received and awesome goody bag full of supplies and embellishments. Below is a make-and-take card using Nikki Sivils Scrapbook set.
Nikki Sivils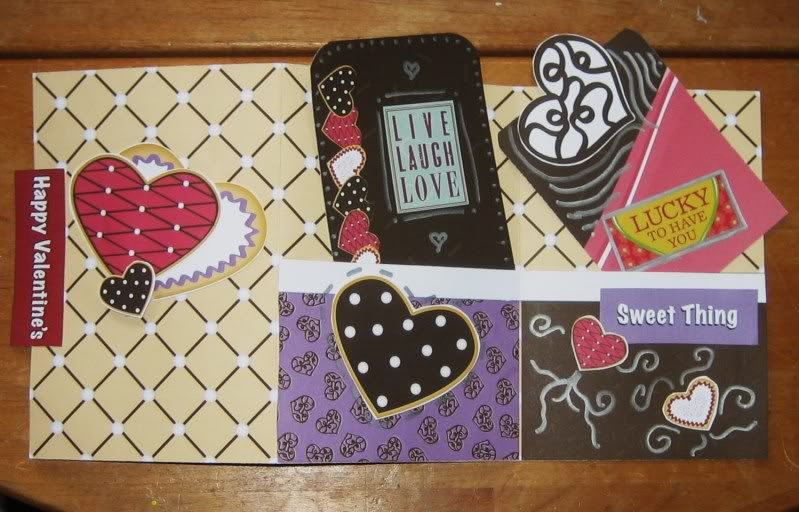 I'm going to send this card to a wonderful friend of mine.
The CHA Live event has been awesome so far. There are so many wonderful ladies in the chat too! I'm really excited for the interviews and product show-offs today. Sadly I will miss most of the interviews on Monday because of work, but should be able to make the last couple of hours.